26 August 2021
5 pm (AEST)
Below are the properties going up in our Gala. To watch this virtual auction on Thursday 26 August, click here – Live Auction Stream.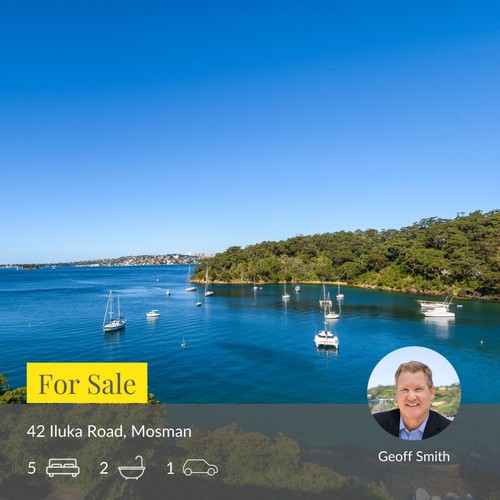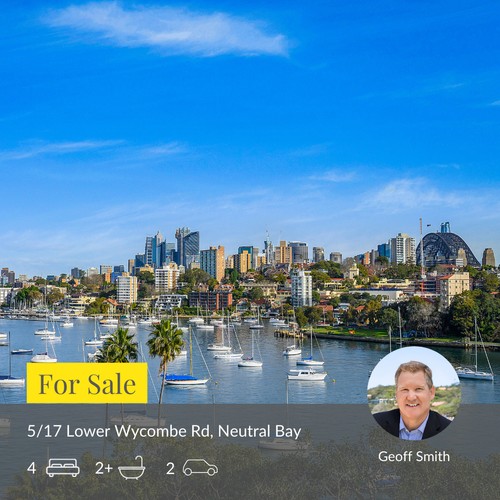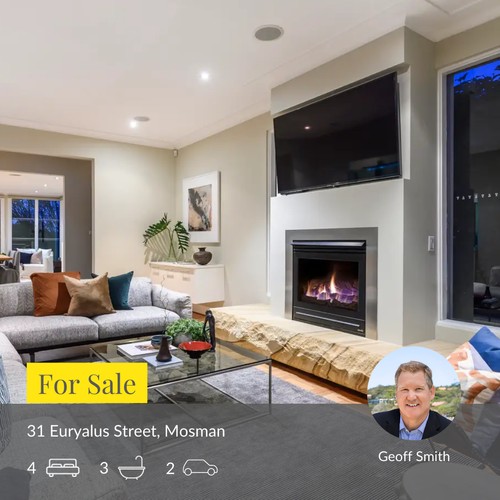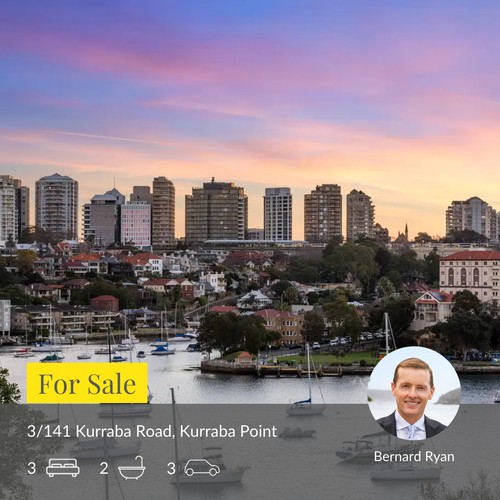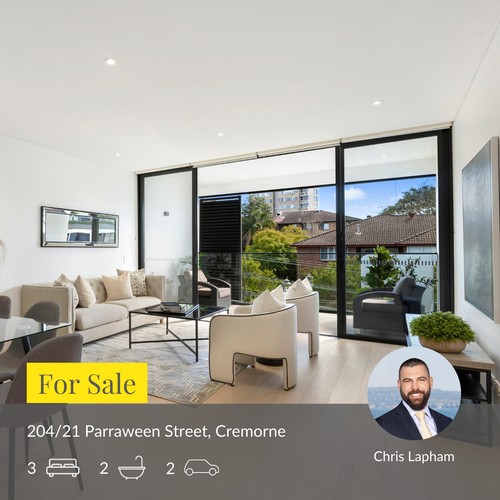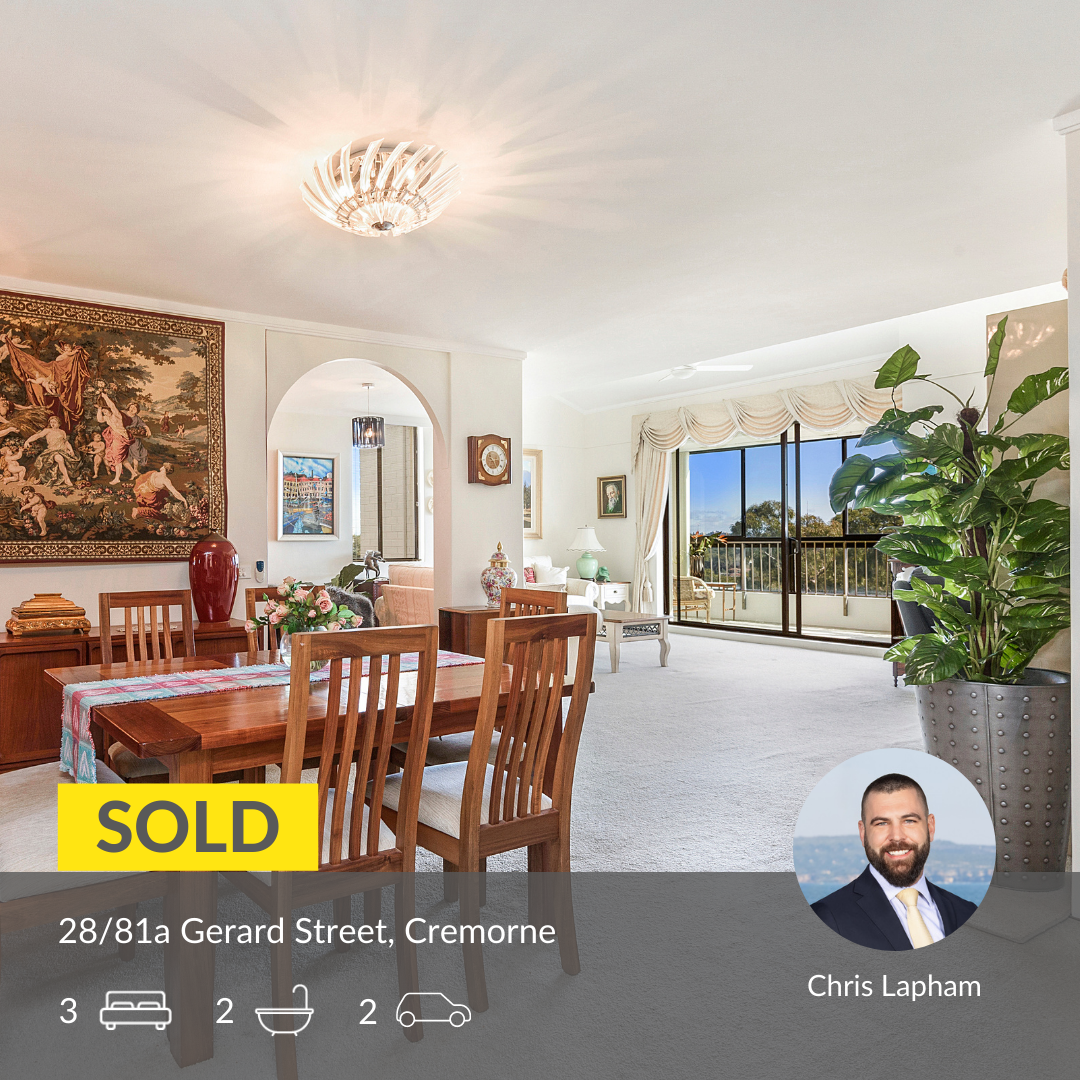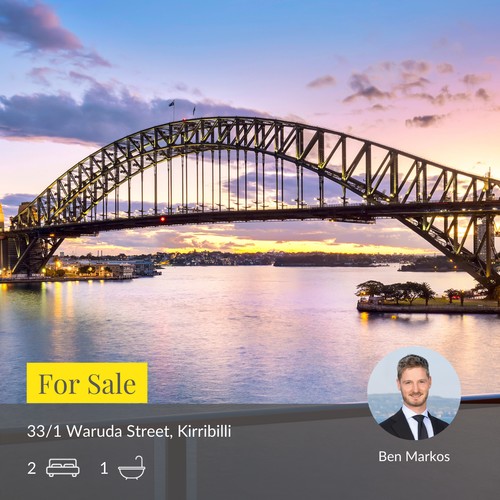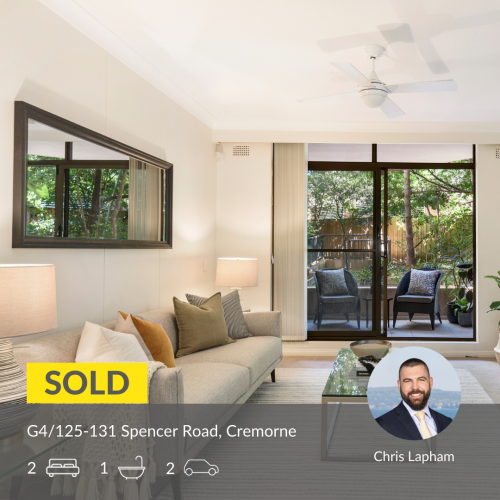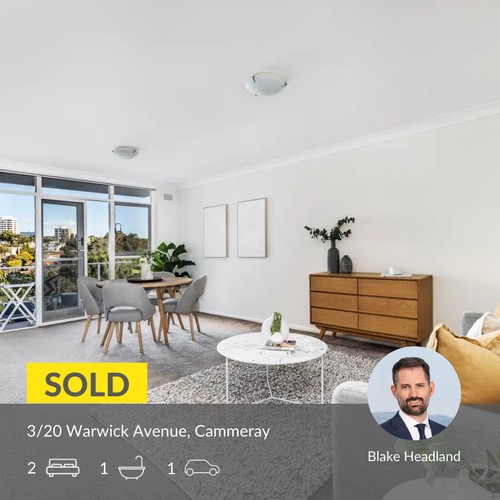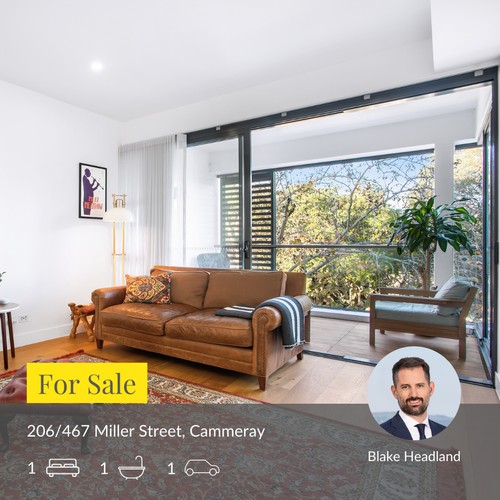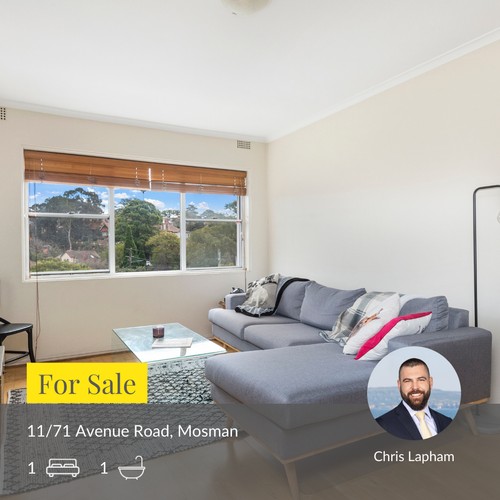 Thinking of selling?
If you are thinking of selling, we are excited to be able to offer you the opportunity to put your property up in one of our Gala Auctions.
Next Gala…
5 pm Thursday, 30th September 2021
Today we are available to talk to you about your requirements and devise a powerful marketing campaign for your property, one that will create competition to achieve a premium price for you.
You will also benefit from outstanding exposure in the lead-up to this event, with our focus on promoting the Gala to our extensive, active database of buyers and buyer's agents and in a powerful print and targeted digital campaign.
Plus you could save on your marketing costs with our special offers!*
For more information and to find out how you can participate,
please fill in the form below and we will be in touch.
*Terms & Conditions